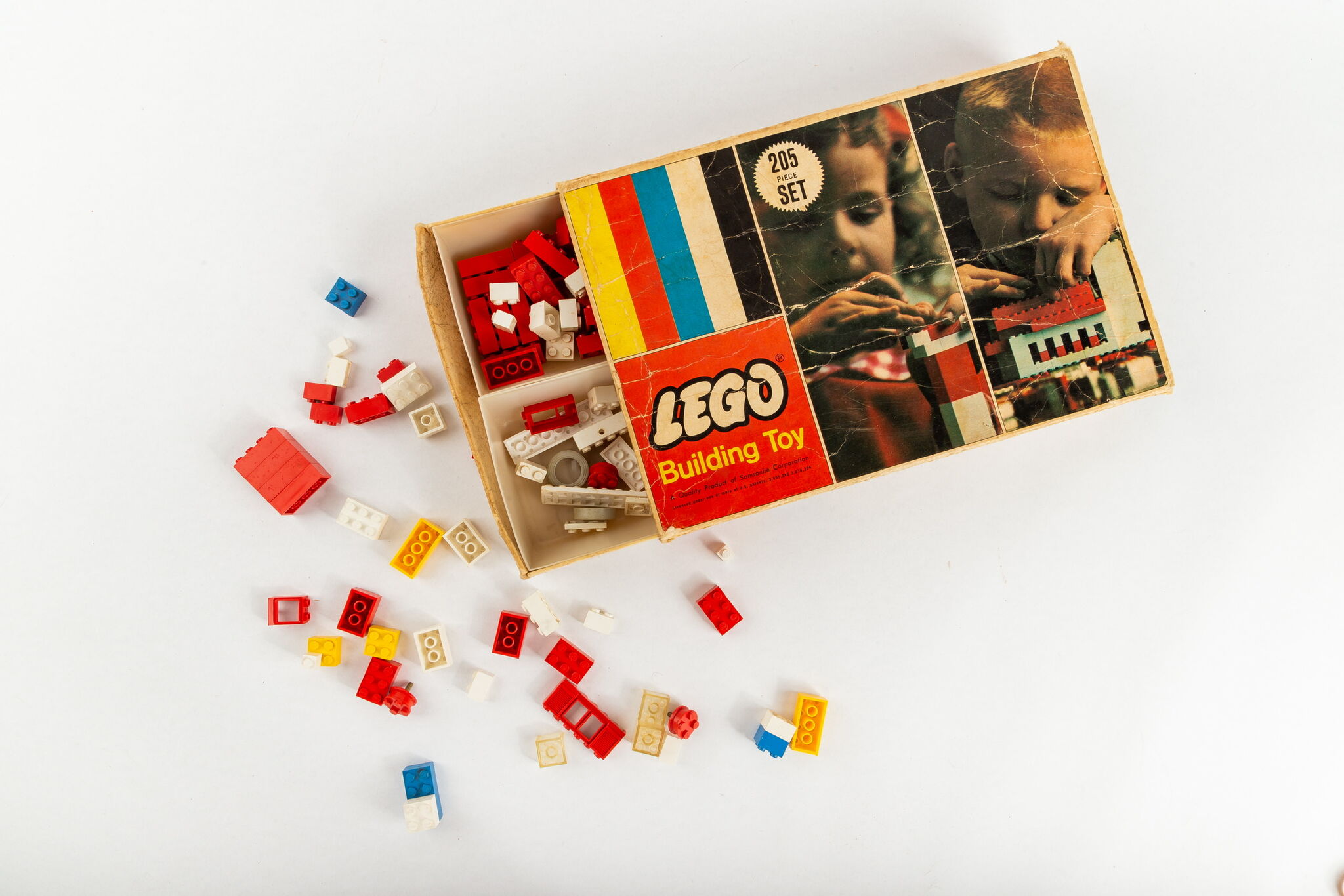 What to know before visiting
Fifteen years ago, Matt Broussard started collecting toys in the apartment above his garage in the Heights. When he showed his collection to people, they always left amazed by the number of toys he owned and nostalgic for the toys that made their childhood.
Matt, 35, once mentioned to his wife, Sara Broussard, 36, that his dream was to show people his toys for a living. Sarah suggested to him to create a museum, and fifteen years later, this dream becomes reality.